Phone:
Email:
Degrees and Certifications:
Ocean (April 29th)

E-Learning Activities for Wednesday, April 29th

Theme: Ocean *All activities for today will be found on this page only*

Gross Motor: Do some yoga poses with your child (Ocean Yoga and Beach Yoga poses below):
Fine Motor: Have your child practice following lines that you have drawn on the paper(either by pointing with their finger, tracing over with a pencil, crayon, marker, or pen, lining up items along the line such as pompoms or cereal, or swimming across the line with ocean animals if you have them.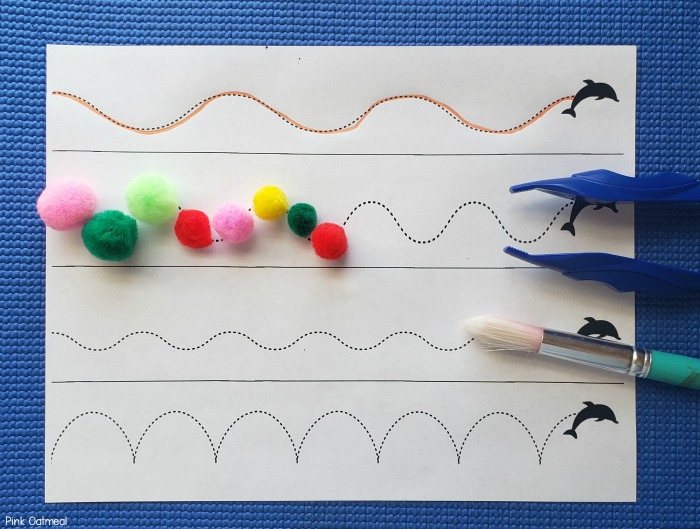 Sensory/Social Emotional: Go outside and play with chalk! See how many sea creatures you can draw in your driveway and have your child tell you what each one is if they are able to, otherwise, tell them what it is that you are drawing. Your child can help you color in the animals as you draw them!
Language: Listen to this story read aloud to your child. Since it's a sea life counting rhyme, you can emphasize counting, using a 1-1 correspondence as the story is read. Before each page is turned, you can pause the video and have your child count the sea animals on that page, making sure to only count each sea animal one time.
Student Checklist: (only one per week - if you don't have a printer, you could write it down to return in your child's folder)