Phone:
Email:
Degrees and Certifications:
Transportation (May 4th)

E-Learning Activities for Monday, May 4th!

Theme: Transportation *All activities for today will be found on this page only*

Gross Motor: Have your child push a laundry basket like a car! Be sure to weigh the "car" down first before they push it! Weigh it down with his/her toys, books, or even a younger sibling! Be sure to monitor your child as they do this activity so they don't fall into the basket or tip the basket as a result of going too fast. For a fun twist at the end, let your child sit in the basket and you can be the one to drive them around this time!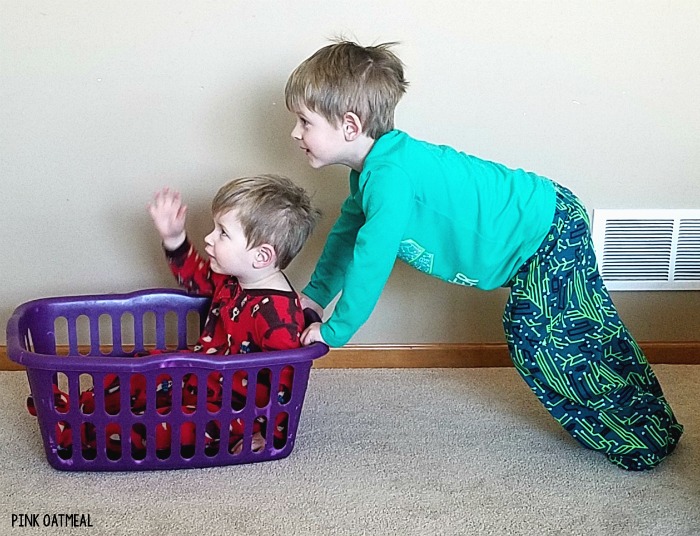 Fine Motor: Write out numbers separately on large pieces of paper. Have your child drive a toy car over the number to form each number. Talk about the number that they drove on and see if your child can identify that number for you. If your child is not yet talking, tell your child what each number is at they drive on it.
Sensory: Using the number mats that you made for fine motor, (above), work with your child to roll Play-Doh into snakes then form the numbers on each mat.
Social Emotional: Take a walk with your child and see how many forms of transportation you pass! Did you pass any cars, trucks, or bicycles? Did you see any helicopters or airplanes? Why do you think we didn't see any boats? Talk with your child as you take your walk.
Language: Talk about the different forms of transportation that we use, using the pictures below. See if your child can identify each picture below, or point to the picture as you say what it is. If your child is just starting to talk, see if they will imitate the word after you say it, making sure to emphasize the final sound in each word.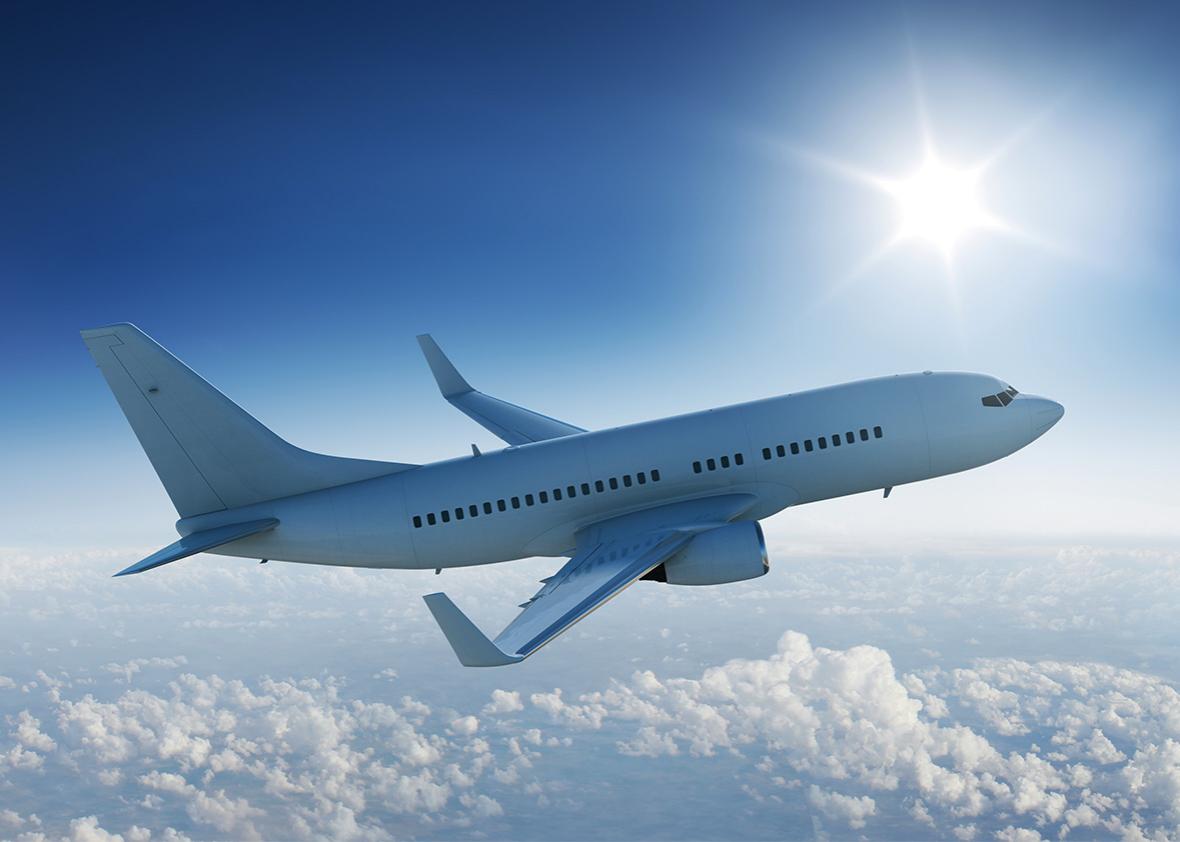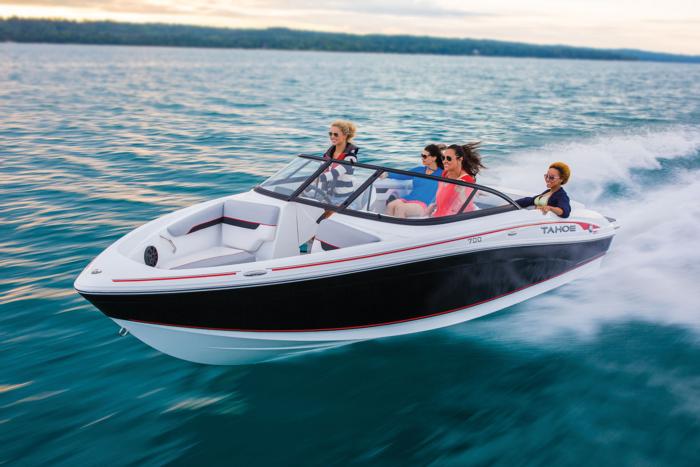 If you have any books regarding transportation at home, read it to your child! :)
Student Checklist: (only one per week - if you don't have a printer, you could write it down to return in your child's folder)