Phone:
Email:
Degrees and Certifications:
Weather (May 11th)

E-Learning Activities for Monday, May 11th!

Theme: Weather *All activities for today will be found on this page only*

Gross Motor: Puddle Jumping!

If it has rained, having your child put on some old shoes or rain boots and go jump in the puddles! If there is no rain, or you don't want the mess, create your own puddles inside. It can made from paper, folded up T-shirts, washcloths, etc... Just have them jump from "puddle" to "puddle" in the house.
Fine Motor/Sensory:
Cloud Writing! Fill a tray with shaving cream (use hair conditioner if you can't use shaving cream) so students can write letters, numbers, shapes, or their name in the clouds. It's an easy way to make word work or handwriting FUN! Sprinkle in glitter to pretend it's raining or snowing! Don't want the mess? Put the shaving cream or hair conditioner in a baggie and students can write all the things on the baggie with no mess.
Social Emotional: Have a "rainy day" inside. Play games with your child, play with toys, and engage in some fun! Model how to use the toys appropriate and how to take turns on the games.
Language: Listen to this story read aloud online. Talk with your child about the pictures in the story. See if he/she can point out pictures on each page, as you ask them to find that picture. Point to areas in the picture and ask what is happening in the story or what the person is doing? If they are not verbal, ask the question, give wait time, then answer the question to model using language.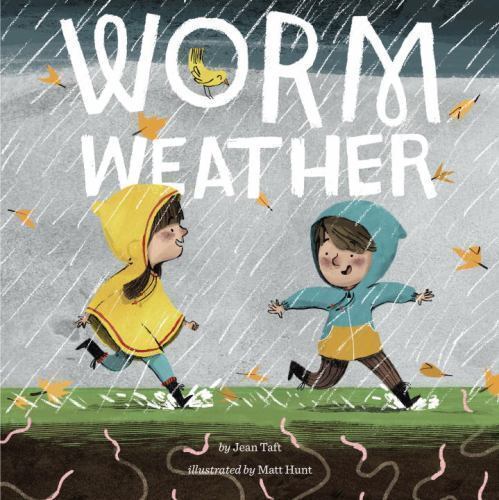 Student Checklist: (only one per week - if you don't have a printer, you could write it down to return in your child's folder)