Phone:
Email:
Degrees and Certifications:
Picnic (May 20th)

E-Learning Activities for Wednesday, May 20th!

Theme: Picnic *All activities for today will be found on this page only*

Gross Motor: Go outside and draw a hopscotch on the ground with sidewalk chalk. Have your child practice hopping with one foot and then both feet in the hopscotch boxes.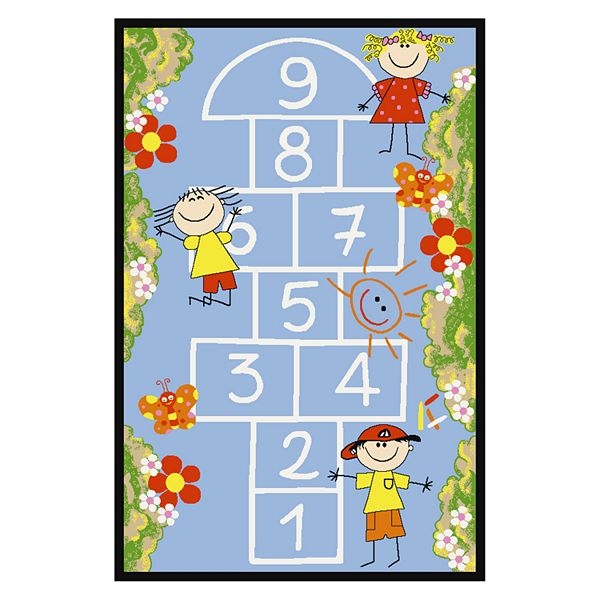 Fine Motor: Create an ant trail by drawing a line going up and down across a paper. Have your child follow the ant line first with their finger, tracing the line, then by lining up cereal on the line. When they are all done, they get to be the little ant and eat all the cereal!
Social Emotional: Have a pretend picnic inside. Set up a blanket on the floor, put out plates and pretend food (unless it's close to meal or snack, then you could use real food).
Sensory: Have your child help you wash the picnic dishes! Teach them to dip the washcloth in the soapy water and wash off the dish. Turn on the warm water for your child and let them rinse off the dish. They can even help dry the dishes. Please be sure to use dishes that are non-breakable and stay with your child during this entire activity since it involves water and possibly being on a chair or stool to reach the sink.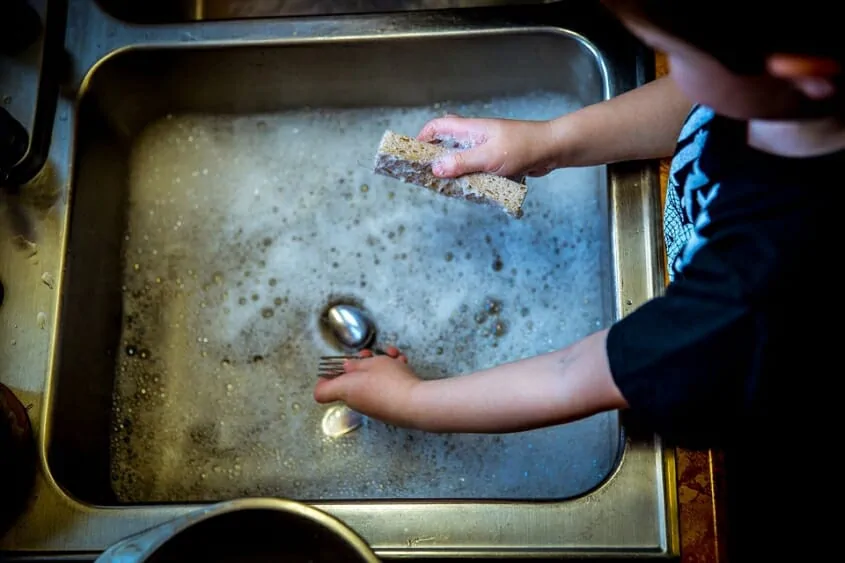 Language: Listen to this story read aloud with your child. Pause the story before it turns to the next page and ask questions like, "What do you think is in the basket"?, What do you think the birds collected?, How many animals are on the page, can you count them?" or ask them to point to certain pictures, "Point to the pig, point to the basket, point to the birds, etc..."
Student Checklist: (only one per week - if you don't have a printer, you could write it down to return in your child's folder)