*Please refer to the weekly newsletter to see specific homework for the week.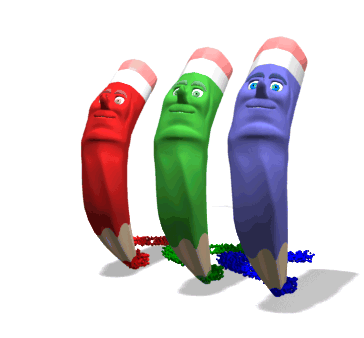 Please refer to the "UN" homework choices attached to your child's newsletter. Initial tickets when/if work is complete. Return ONLY the tickets on Monday to be entered in our drawing.
ALL STUDENTS SHOULD BE READING FOR, AT LEAST, 15 MINUTES EACH NIGHT!