Music Goals and Expectations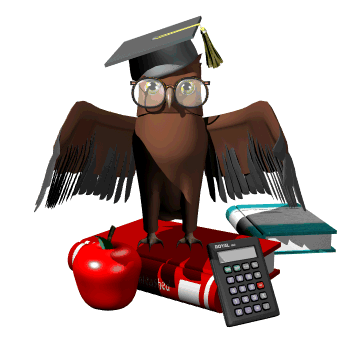 Music Goals
Create a positive, uplifting environment with a variety of activities and music.

Instill a lifelong interest and enjoyment for music.

Students explore, perform, create, and compose in music.

Students listen, perform, and create many different styles of music from different cultures and eras.

Students are actively involved in music whether it be in performing, (singing, dancing, and playing instrument) being the "class leader" for daily activities, or working in teams to compose or create.